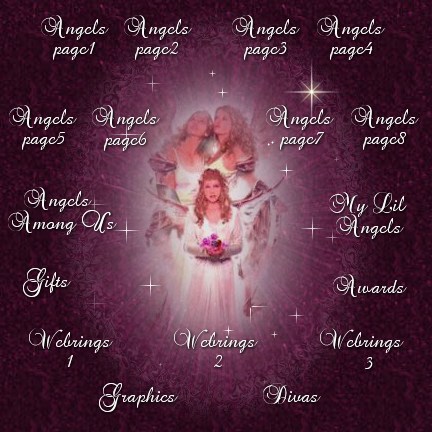 Are there really Angels Among us?



Please visit my Missing Angels Page Let's
Bring these Children Home!!



"Attack on America"
click above to view memorial page







EARTH ANGEL PLEDGE

JUST FOR TODAY I PLEDGE TO SMILE MORE
AND COMPLAIN LESS.
TO BE GRATEFUL FOR MY MANY BLESSINGS AND NOT
BEMOAN WHAT I DO NOT HAVE.
I WILL LOOK FOR AN OPPORTUNITY TO DO A GOOD
DEED FOR SOMEONE TODAY .TELLING NO ONE THAT I
DID IT.
I WILL LOVE JUST FOR THE SAKE OF LOVING.
FOR TO LOVE FOR LOVE
IS HUMAN
BUT TO LOVE JUST FOR THE SAKE OF LOVING IS
ANGELIC.




A Webring for sites that offer support
for physical or emotional medical issues.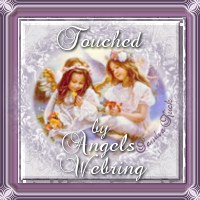 Proud to be Webmistress and Owner
of the Touched by Angels Webring
for sites about and for Angels


Read my Dreambook!
Sign my Dreambook!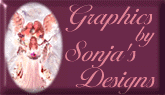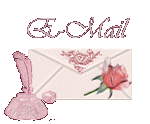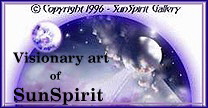 Original Artist of the graphic used to make this background
is Jon-William Brown SunSpirit Gallery...
Visit this site for AWESOME artwork!!
I have used several of his pieces with permission
in some of my background sets, and in some of my frames


midi El Shaddai by Amy Grant




Please rate this site at Top 100 Angel Sites
Last Modified
06/21/10

Layout and Design Copyright ©SDavis 1997-2010
Original Artist will be added as soon as they are known, Thanx
Copyright is for my own work and page layout and design.. Not for the work of other wonderful artists : )