Caught in Frames? Break out here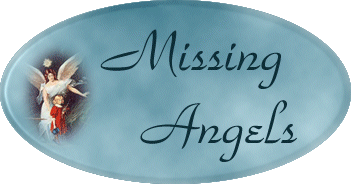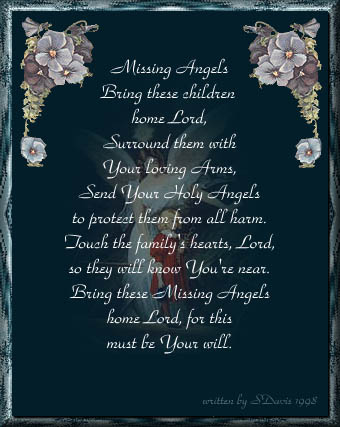 If you know the whereabouts of any of these children,
Please call 1-800-the-lost, 1-800-843-5678,
or contact the FBI or your local Police Dept.
Help bring our Missing Angels Home




Let's help to bring Brandon Home safely as we did with Sam!!!!
BRANDON WAS FOUND!!!!!!!!!!
That is 2 children that have been found since I joined this webring :)
Let us now help 2 more children make it back home safely Sarah and Raymond..
Bring these children home!!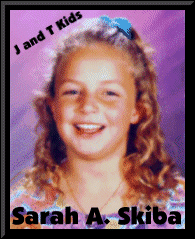 Shawn Damian Hornbeck - Missing since 10-6-02
SHAWN WAS FOUND!!


Please visit my Memorial page for the Children that lost their lives in the battle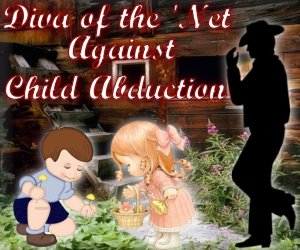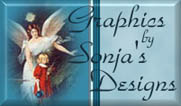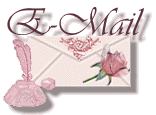 Please rate this site at Top 100 Angel Sites

Layout and Design Copyright ©SDavis 1997-2008