Site best viewed at
with Internet Explorer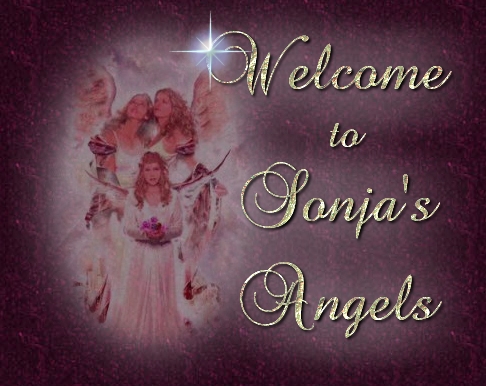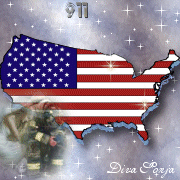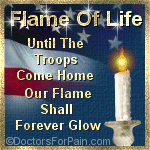 Please click on the
FLAME OF LIFE
to visit the site where you may secure your very own
FLAME OF LIFE
to show your support of our troops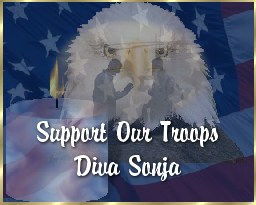 It has become necessary to put my guestbooks on default private entries,
due to the number of childish persons that believe it is funny
to spam guestbooks with unwanted filth.
When signing my book, please note, that if you are planning on spamming my book
with filthy porn sites, or adware sites, your entry will NOT show up until I authorize them.
I appologize to my regular visitors or new visitors whom enjoy using my site.
please only hit the submit button one time
thank you
Sonja
midi El Shaddai by Amy Grant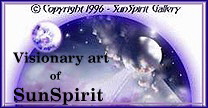 Virus Alerts
Check the top 10 Virus list
here from this site
also search for virus by name, and check hoaxes
Virus Alerts are updated by Trend Micro, Inc.

Could you Please take a moment to rate this site at Top 100 Angel Sites
Read my Dreambook!
Sign my Dreambook!
Want to Link to my page?
right click copy on the image below to save to your hard drive and link to the url below also send me an e-mail so that I can return the favor :)
http://SonjasAngels.50megs.com/index.html

Last Modified
06/21/10

AddMe - Search Engine Optimization
Layout and Design Copyright ©SDavis
1997-2013