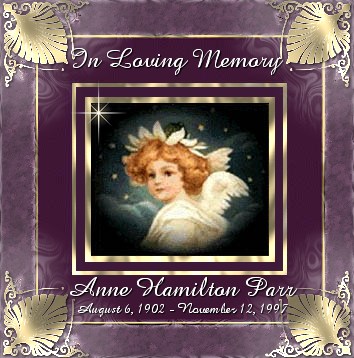 In Loving Memory
This page is dedicated to
my Wonderful Maternal Grandmother, Anne..
She died in 1997 at the young age of 95 years..
She was the most God filled and God fearing person
I have ever met in my life..
and she was also the most young at heart for her age..
Up until the last couple of years before her death,
Grandma taught Sunday School at a Nursing Home,
gathered clothes and other donations for the needy,
Sang in the church choir every sunday,
including the Christmas program and the Easter program
that lasted several days.
Grandma was still driving her own car,
bowling in a league and taking trips with other seniors.
She never missed going to Glorietta each summer.
She was truly an amazing woman to say the least..
and I am very proud to have called her grandma.
She will always be a Blessing in my life.
I love and miss you Grandma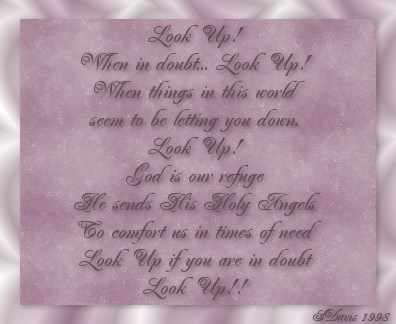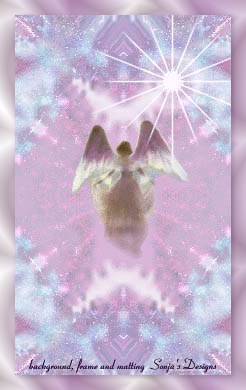 Behold the fowls of the air;
for they sow not, neither do they reap,
not gather into barns; yet your heavenly Father feedth them.
Are ye not much better than they?
Matthew 6:26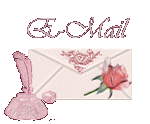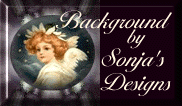 Please rate this site at Top 100 Angel Sites
Sign my Dreambook!

Read my Dreambook!

Last Modified
11/14/08

AddMe - Search Engine Optimization
Layout and Design Copyright ©SDavis
1997-2013