Caught in Frames? Break out here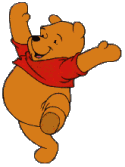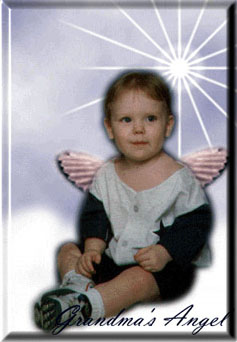 My grandson Christchen age 4
My first born's first born and my first Grandchild :)
Hard to believe he will be 16 this year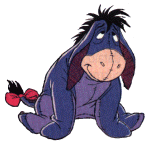 eeyore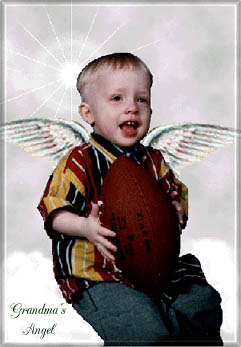 My Grandson Andrew age 3-
My Daughter's first
wow now 13 years old!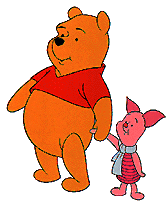 piglet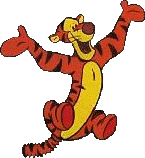 tigger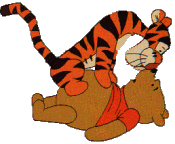 pooh


Andrew age 3-My Special friend James' son

Bouncy
Bouncy

God has blessed me with many things.. But my grandsons are my pride... I Have 5 Grandsons and finally a Granddaughter ..
I am not sure if this is a sign that we are trying to start a football team or not lol... but I guess that since I was raised with 3 brothers the male genepool was more abundent.. :) and I love it!!!!!!!!!!!
I have decided not to add my other grandkids to my site, because of all the internet porn and such

UPDATE!!
I was just informed by my 3 year old grandson Andrew... that....Elmo needs to be here with pooh and tigger LOLOL he is so cute!! soooo... we went ``Elmo surfing" and found a few pictures teehee!
wow!! that was 10 years ago!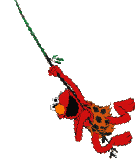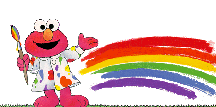 OK now I think I am pretty positive that I got the graphics from Meghan.. but... when you are "ELMO surfing" with a 3 year old things go by so fast that you don't know what site you are really at cuz HE wants to see more Elmo and you are clicking your lil mouse pretty fast... Now I am not saying that he has no patience *giggle* it's just not fully developed... and mine is getting undeveloped.. lol..... so if this is your graphic please send me an email so I can credit the right person... otherwise.. Meghan has links on her site Thanx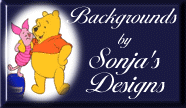 Please rate this site at Top 100 Angel Sites